Belington Elementary School
471 Morgantown Pike
Belington, WV 26250
304-823-1411
All Students will "EXCEL" academically, emotionally, and socially.
E- Engaged X- Exploring C- Communicating E- Empowered L- Leaders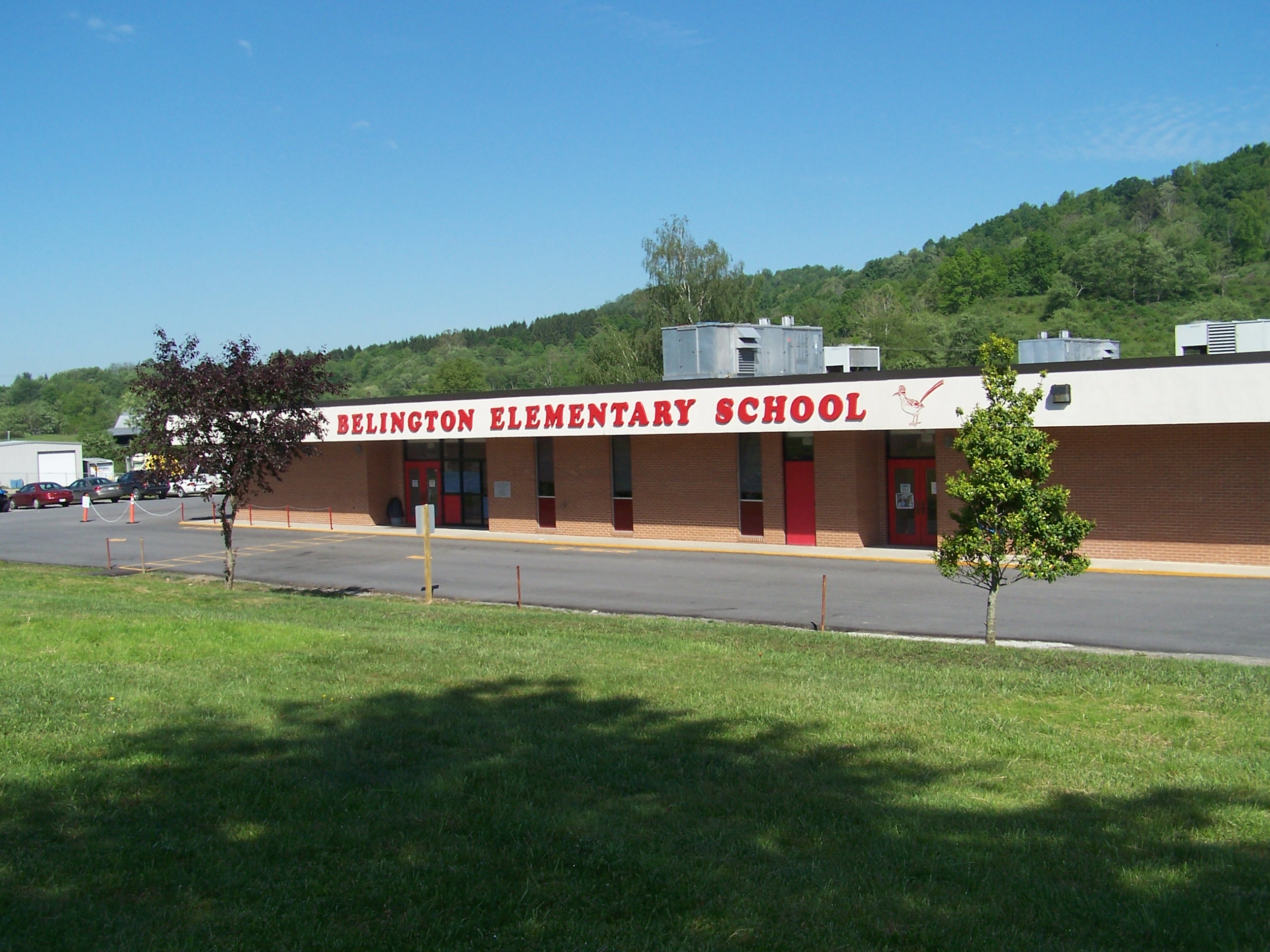 BES Calendar

Lunch Menu

2014-2015 School Calendar

to our newest business partner and community LSIC member, Hickman Signs & Grafx!
Barbour County Schools
BES Goals and Core Beliefs
BES 5-year Strategic Plan
BES Handbook
BES Crisis Plan
Title I
Parent Survey Results
Student Survey Results
PTA
Library/Media Center
Health and Wellness
Blue & Gray 5K Race Results
2014 Fall Carnival
West Virginia Department of Education

Redacted County Emergency Operations Plan
This website created and maintained by Jana Ruf, Library/Media and Technology Integration Specialist/Technology Contact, Belington Elementary School.

Last Updated: June 10, 2015